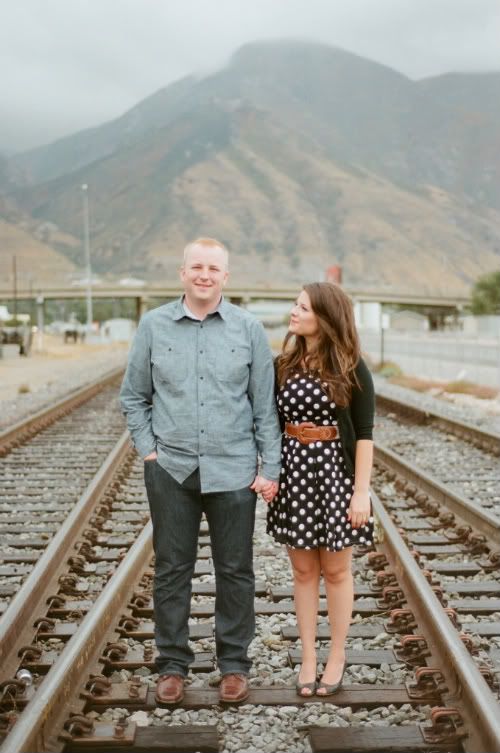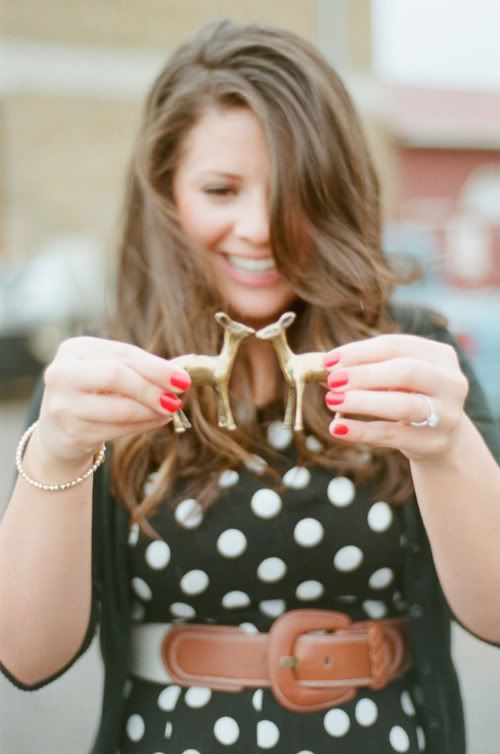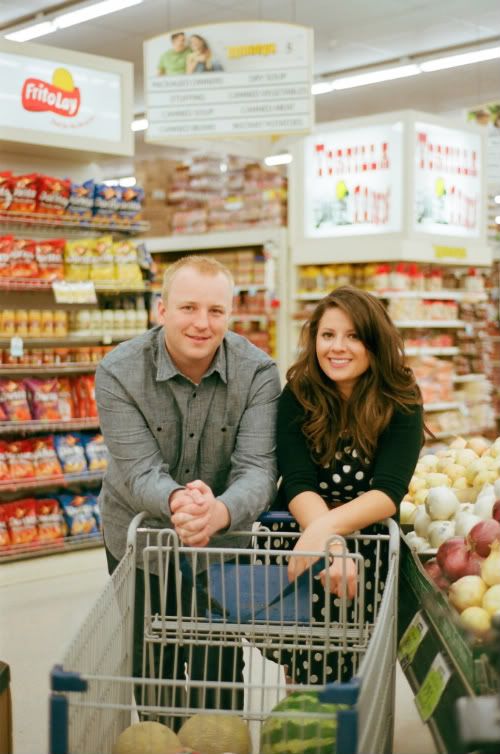 I am honored and excited to be doing Alix's engagements and invitations. She is a friend I worked with at Color Me Mine for years. The many years we worked together we both told our dramatic boy stories... and I heard ALL about Kirk! Through it all! I am so glad they have finally decided to tie the knot. They are perfect for each other.
So, the day we scheduled the engagements, happend to be the stormiest day EVER! It had been great all month and Wednesday out of no where, Utah decided to start winter a month early. What else is new? We had the plans to hike up to some great aspen trees, and get some great fall shots, but the weather was not so hott. We all had the day off, which is a miracle... so, we decided to take advantage of our time and shoot a few rolls of film... where? Macey's grocery? why not!? When we were all done, we stopped by Kirk's new office to check out the renovation going on, and the weather cleared for a moment and we took a few shots just outside. The lighting could not have been more perfect.
More photos to come, and a second photoshoot as well, as soon as the weather permits it.